Charting Automation
Focus on the Medicine
1
Patient Completes Questionnaire
Patient completes computer assisted history in advance of medical visit. This can be done in by in your waiting room or by the patient at home, on their own device, or a tablet you provide.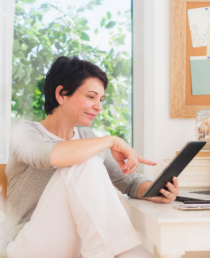 Insig generates a medical note, while updating key sections of the chart and CPP. You'll have approximately 80% of your note completed, you can review it before the visit and walk in ready to dive into the details.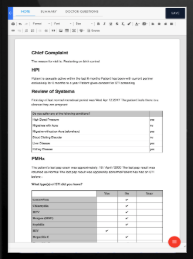 3
You Focus on the Medicine
You can focus on patient care, while simply reviewing and editing the note as needed. With Insig you'll be able to quickly finish the note with the patient, no more staying late to finish notes!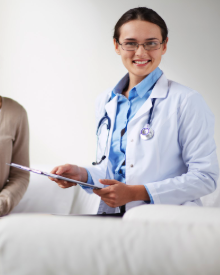 Introducing Automated Medical Notes!
Curated Library
Insig has a team of doctors curating questionnaires for all possible cases. These are available to all users free of charge.
Upload Images
A picture really can be worth a thousand words. Users can take pictures within questionnaires to help better document the case.
Responsive Layout
Our questionnaires work on mobile devices, tablets and desktop computers. Before you share your questionnaires, just head into preview mode to see how it looks on different devices.
Fast & Easy
We've done our best to make creating questionnaires as enjoyable as possible. We've got the fastest and most intuitive user experience on the block. Creating online questionnaires has never been more fun and hassle-free.
Multiple Languages
Your customers speak more than one language, and so do we. The text on questionnaires, instructions, and messages can be presented in English, Spanish, Chinese, Arabic or over twenty other languages.
Email, Text, Fax integration
Want to send a questionnaire to your patient before their visit? No problem. Make your practice truly paperless.
Question Branching
Branching, or skip logic, lets you control which questions are seen by your participants, based on their answers to previous questions. Use branching to ask additional questions, skip irrelevant questions, or even end a questionnaire early.
Custom Branding
As much as we love our logo, we know that it's important for your tools to match your own brand. Insig users can add their own logo, themes and colors to all patient-facing material.
Question Types
Choose from Insig's wide range of question types, including multiple choice, essay, photograph, video, drawing, scoring, date, scale and more. You can ask as many questions as you want in a questionnaires.
Medical Note Generation
We've built Artificial Intelligence that creates full sentences from the responses of our questionnaires and constructs an editable medical note.