Virtual Care
Start your own
Private Virtual Practice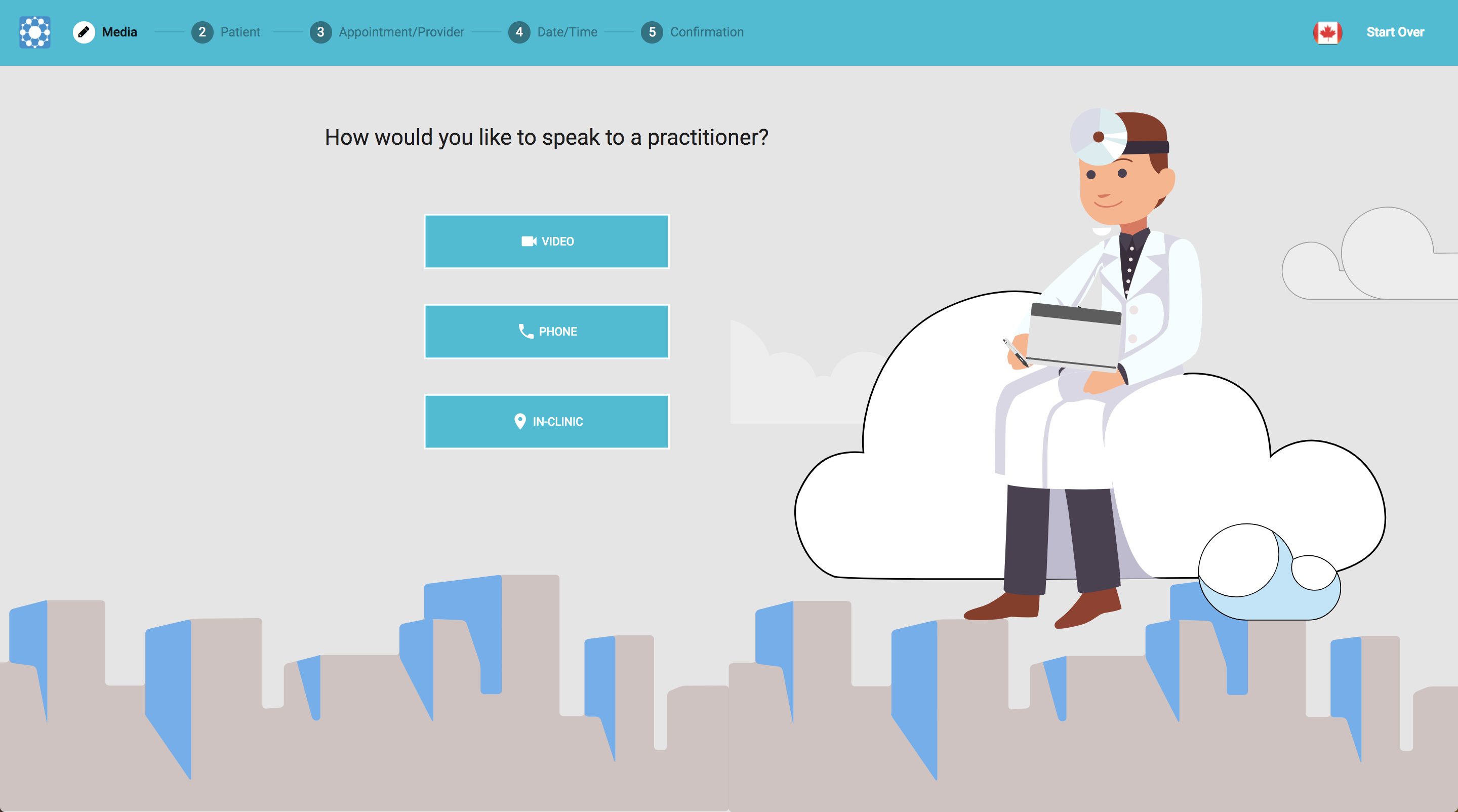 Making Private Medicine Easy
Set up your virtual practice in minutes. Bring your expertise directly to your patients.
Configurable Prices
Only see the cases you want and set different rates for each service.
Get paid quickly and securely
We accept debit and credit cards online and transfer the money to you.
Safe Virtual Care
Coupled with remote data capture, virtual care is much safer. Get the medical note before the visit.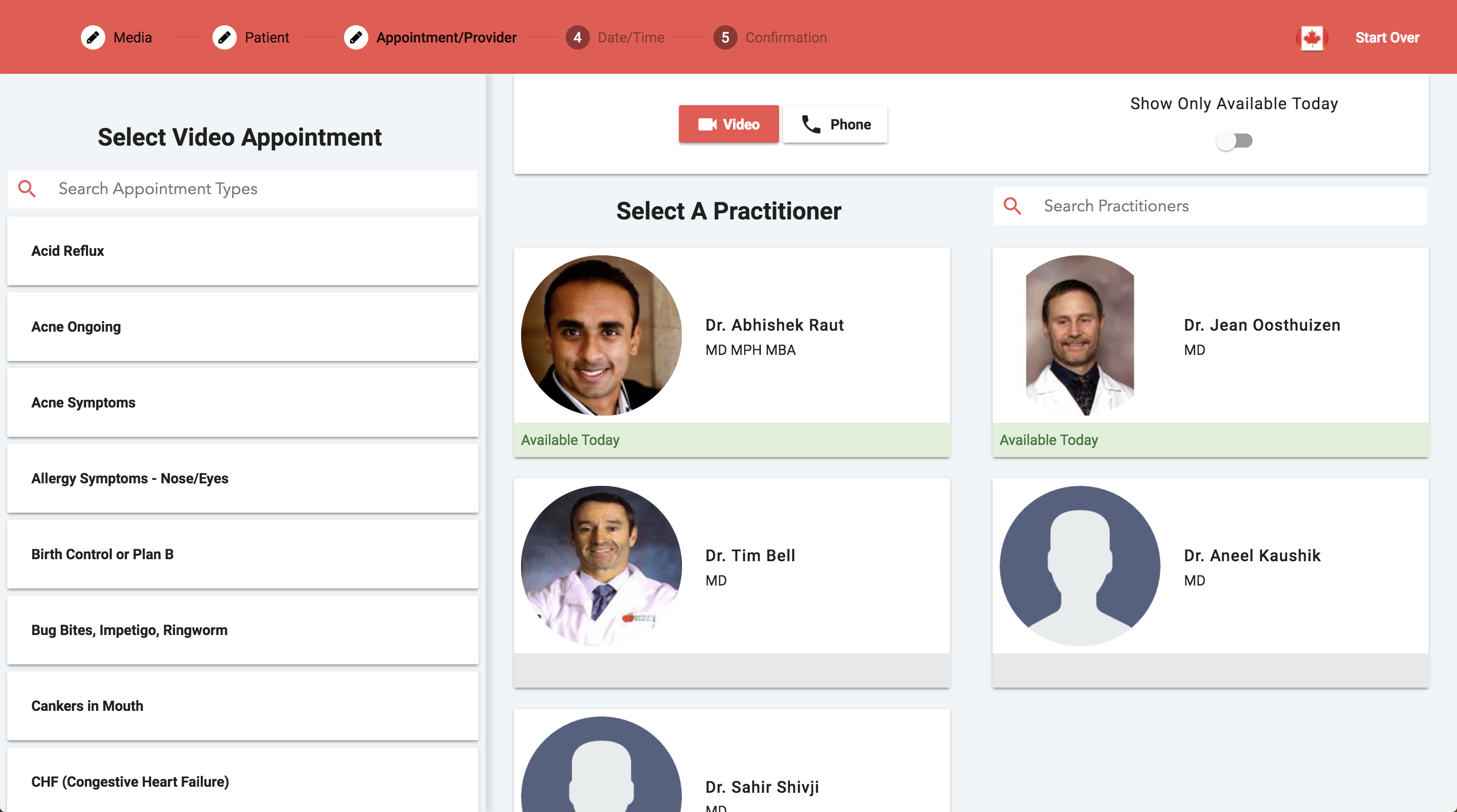 Optimized for growth
Use your relationships and expertise to grow your private offering
Comprehensive Dashboard
Get a detailed view of your virtual practice to better understand throughput, scheduling, and your patient demographic.
Patient Onboarding
Want to communicate to patients your new virtual care platform? Let us help. We are experts on patient communication.
Expand Virtually with Insig
We are committed to integrating seamlessly with your existing workflows. Contact us for further information about our integrations with other systems.
Your practice, managed
Focus on the medicine you love and let us handle the rest
Insig and the Cloud
Want to do virtual care from the beach? No problem. Stay on top of everything, even when you're away. You have live access to Insig directly from your smartphone.
Security
We have built a compliant video and phone virtual medicine platform.
Video and phone
Give your patient's multiple options to contact you. Video or phone calls accepted!